We know how hard it can be to take a project and make it your own. Our design staff listens to what and how you want things done. You are involved in the entire project. We want you to be happy with the results. We provide the assistance and knowledge when needed and we allow for your input also. We can provide a scaled drawing at a nominal fee for landscape design work. For smaller jobs there may not be a charge if a hand drawing is done. Irrigation and Maintenance estimates are free in our service area. If you have a smaller budget let us know and we will design an appropriate landscape. Plants grow fast in the Valley, so don't put off work; start small and your landscape will reward you with years of enjoyment and will be one of your best investments. See our plant glossary for a variety of plants we typically use.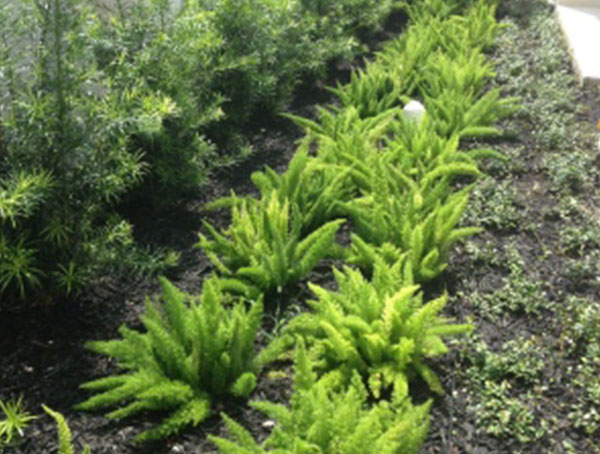 Our landscape department loves challenges! We can design any landscape to meet your individual needs. If you desire an immediate impact with lots of landscaping elements to set your house apart from other homes, we can do that. If you desire a landscape that will mature with time and little care, we can do that, also. We also offer low-voltage lighting, ponds, fountain, retaining walls, waterfalls, drainage systems, and other landscape-related construction work. Give us a call or email, and we will make your dream a reality.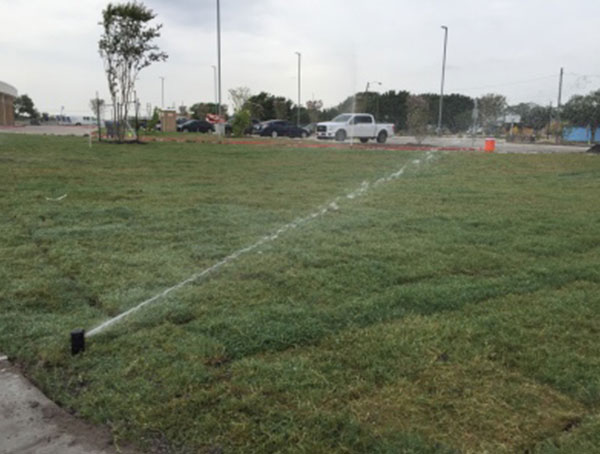 Our irrigation department can assess your needs and can come up with an efficient system to meet your needs. We offer drip systems, underground conventional systems, and pump systems for large areas. We also offer trained, efficient technicians for repair work. Save time and money by having us install a system that will give you years of dependable service.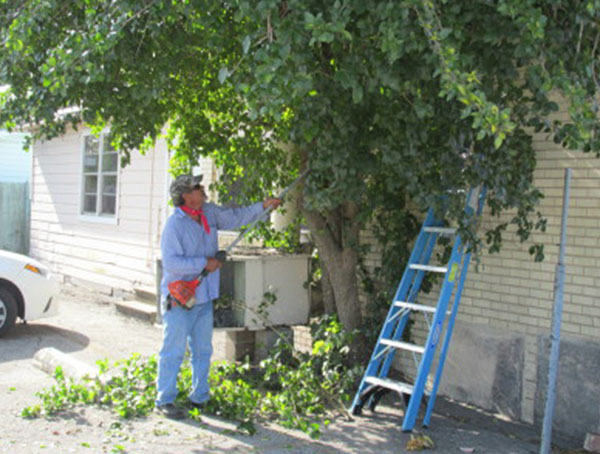 Our maintenance department is well-staffed with crews capable of providing first-class service. The crews oversee all aspects of your landscape maintenance which leaves you time to enjoy life. We have supervisors that know how to treat fungus, weed, and insect-related problems. We try to use organic products whenever possible and we practice integrated pest management. Our program starts at $250.00 per month for small yards with service every week.